CT 112 CO - El Refugio del Lago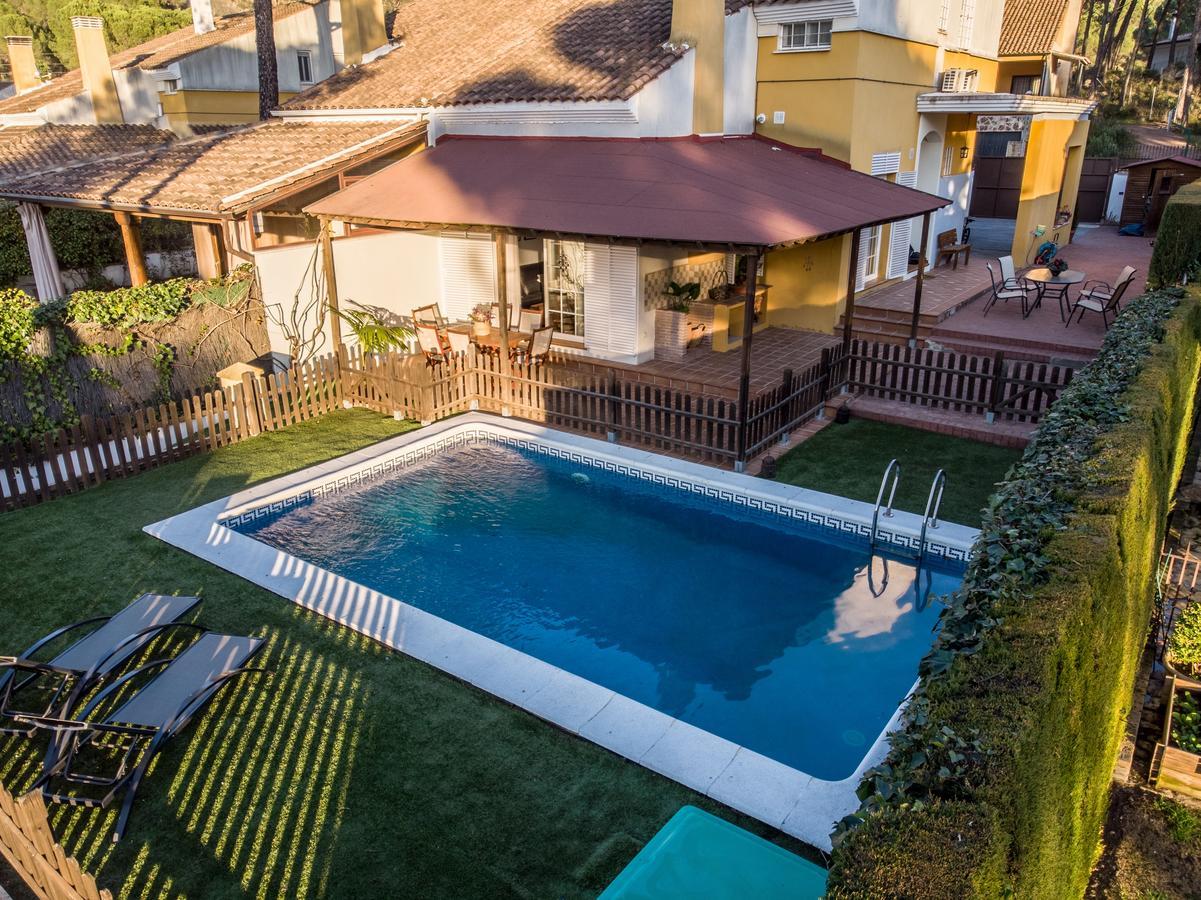 Avda. Rivera del Coto, Urbanización Las Jaras 1.6 15 14029, Córdoba
This unique place is surrounded by a lush pine forest and huge granite rocks; disconnect and enjoy nature like you have never done before. The clear water lake shows its bottom, in some places even up to 4 meters. Just 10 km from the city center of Córdoba, activities in Sierra Morena can be combined with visits to this incredible city, which has been declared a World Heritage Site by UNESCO.
The area around Las Jaras is a recreational area - nature lovers have a fantastic selection of all kinds of activities here. The house is equipped with bicycles, so nothing gets in the way of a tour. Each house also offers kayaks with which you can explore the "La Encantada" lake. Hikers get their money's worth in Sierra Morena - Hiking trails of all difficulty levels start from the house. On the site, of course, you can choose your route using maps.
The house is furnished with great attention to detail. Here families or groups of up to 6 people can enjoy the Andalusian style. The house has its own pool, barbecue terrace, playground and its own jetty to the lake and the kayaks provided. Another highlight is a small petting zoo where you can even get your breakfast eggs from the various nests in the morning. Would you like to catch your own fish for the barbecue afterwards? Nothing gets in the way of that either. On the lake there is a lake garden with a bar and a restaurant where you can try local specialties. There is also an outdoor swimming pool nearby, which is well worth a visit, especially for the little ones.