CT 223 CA - Rinconcito del Puerto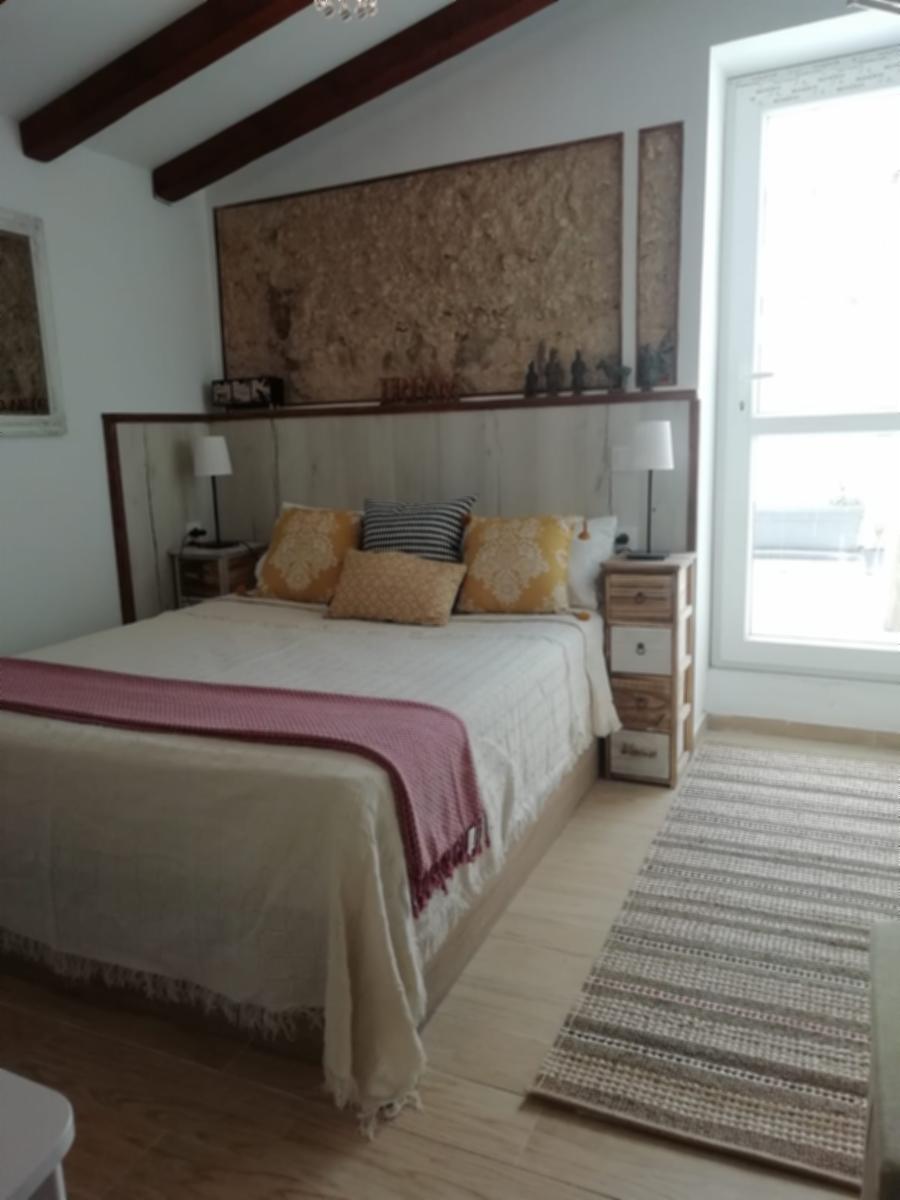 Calle San Juan 37 15 11500, El Puerto de Santa María
El Puerto de Santa Maria El Puerto de Santa Maria, a small Andalusian town, is located on the Gulf of Cádiz. The city has managed to preserve its original character, everywhere you can breathe the flavor of Andalusian life and its "duende". Highly recommended to spend a few days away from the masses. Here you can relax and get to know our culture as well as customs. The city is known internationally for its production of Sherry.
This duplex is cozy and divine - a unique place! Giving space for 2 people you can enjoy special spaces in the middle of the center of Puerto de Santa Maria.
All our accommodations are treated before check-in with ozone and an anti-covid disinfection protocol.